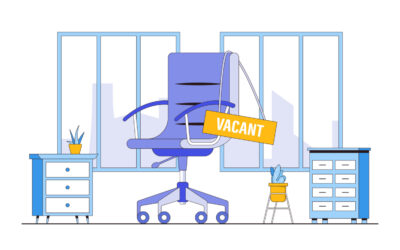 Three-quarters of businesses in the UK and the US have been hit by a serious cyber attack at least once since 2019, a 25% increase from the 60% reported by survey responders in 2021.But just as the number of attacks seem to be reaching new heights, the number of...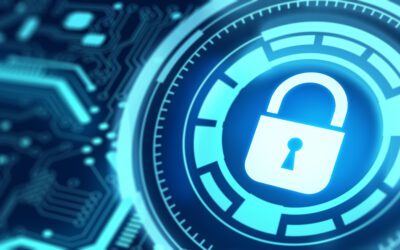 Suddenly, we hear more and more about cyber incidents. Medibank and Optus data breaches occupy the media headlines and it seems that large-scale cyber-attacks are happening all around us. But a more alarming indication was given this week by the Australian Cyber...
Want To Know More About Cyber World?