Image sourced from vecteezy.com Just ask any employer across any industry right now and they will tell you that one of their biggest challenges is finding skilled staff and enough of them! This creates immediate and obvious problems for the business itself, but in the...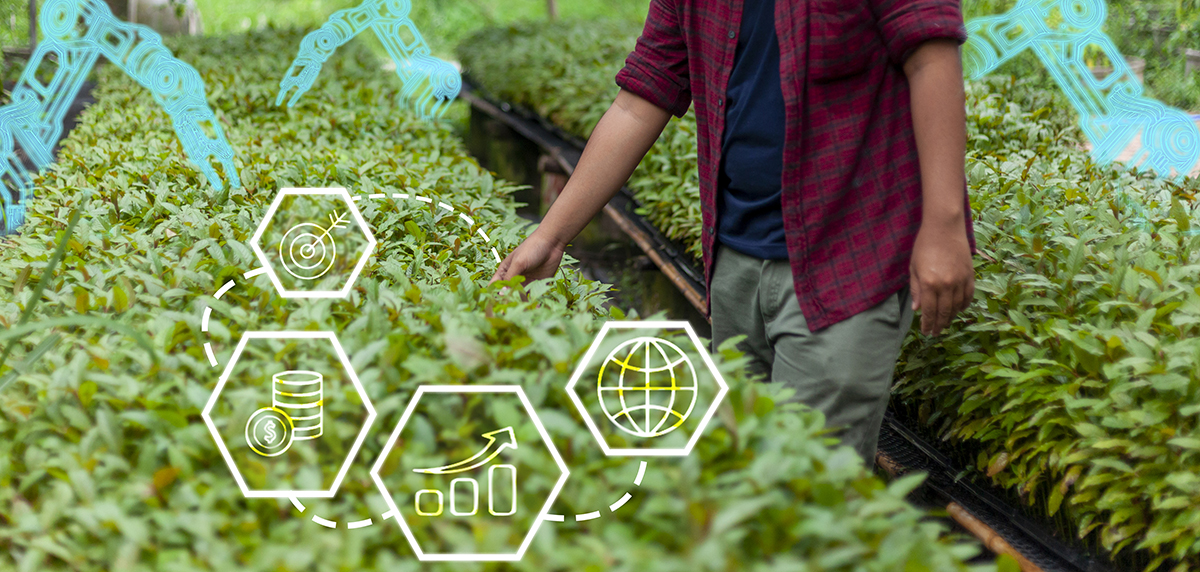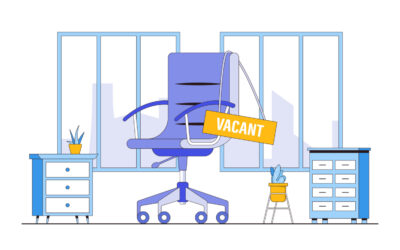 Three-quarters of businesses in the UK and the US have been hit by a serious cyber attack at least once since 2019, a 25% increase from the 60% reported by survey responders in 2021.But just as the number of attacks seem to be reaching new heights, the number of...
Want To Know More About Cyber World?