Your All-in-one Cyber Training Range
Human error continues to feature in most data breaches, showing that traditional approaches to security training are ineffective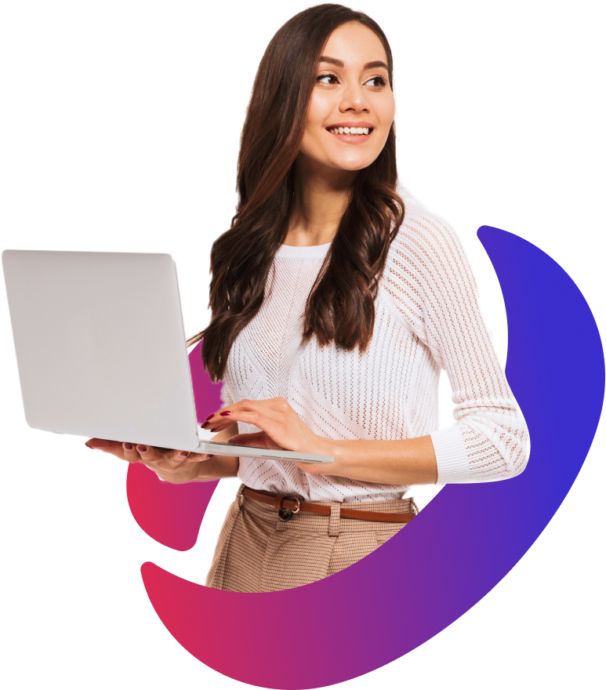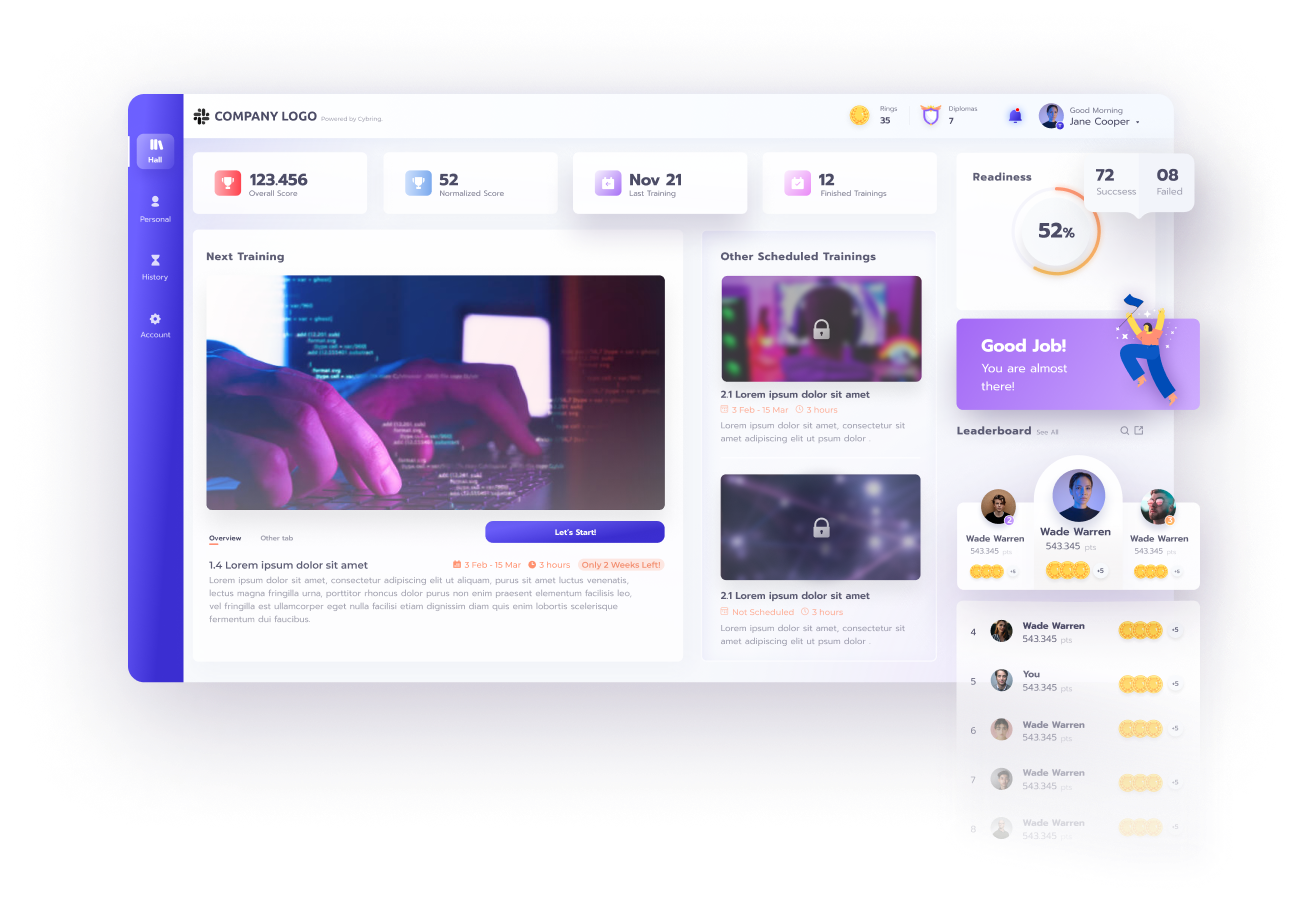 The Training Suite You Have Been Waiting For
All-In-One Solution
All of your organizational cyber training needs answered in one, comprehensive solution, integrating your overall readiness level
Immersive Scenarios
Learning By Doing – Trains your team in a life
like environment, against real and recent
active threats.
Any-Time, Anywhere
Let your team harvest the benefits of our
native cloud-based training environment, always
available for your team
A Comprehensive and Innovative
Training Platform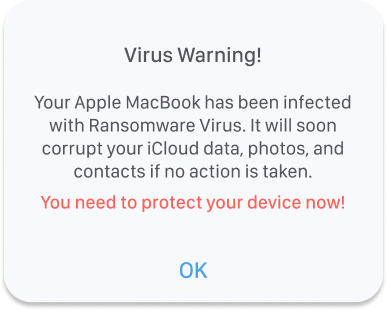 Hands-On,
Gamified Experience
True hands-on experience, combined with high motivation for success, builds new skills with longer memory retention.
Readiness Oriented
Evaluate your organization's cyber defense readiness, identify top performers, strengths and weaknesses, and tune your training program accordingly.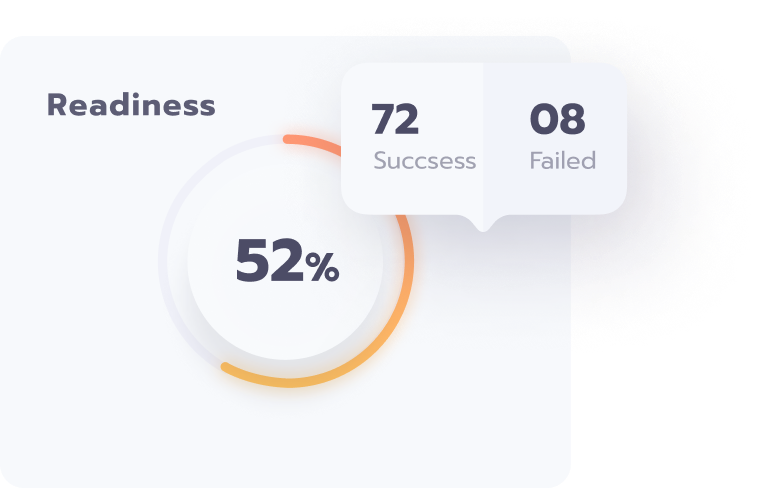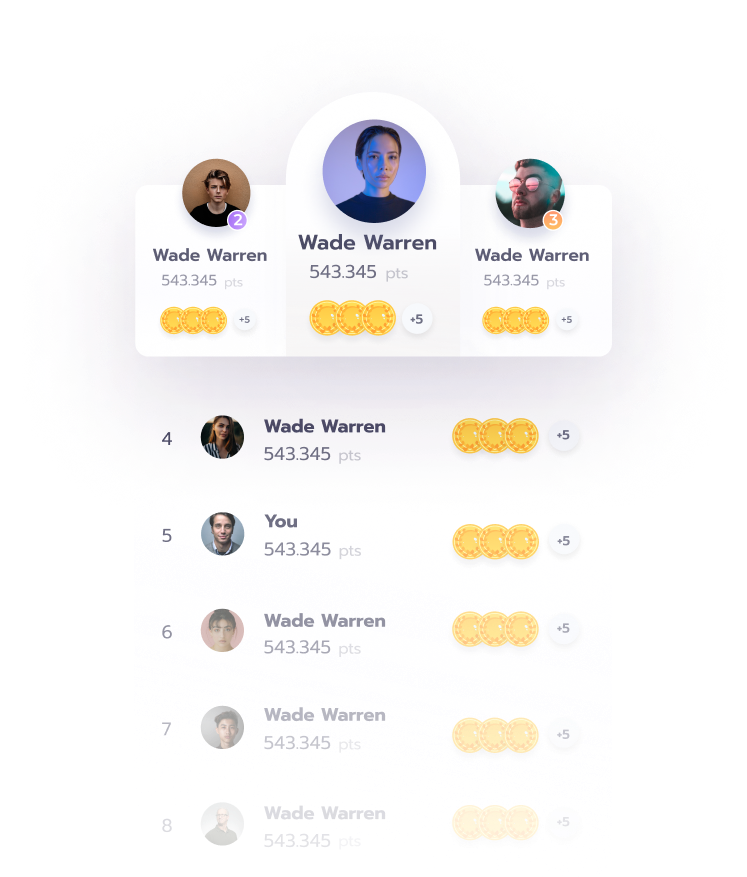 Up-Skill Your Team
Develop your high potential team members and effectively on-board new recruits. Retain top performers by providing continuous, challenging skill development training activities.


Designed for cybersecurity professionals, IT teams and developers
Up-skill and train on real-life, complex, attack scenarios
Collaborative network environment for team training
Continuous team progress tracking and evaluation
Designed for all employees, on all levels
Train how to respond to real-life, everyday threats
Safe, Web-Based, Hands-On training environment
Review and manage training program's progress
Designed for executives and board-members
Train on real-life, cross-organization attack scenarios
Train senior management with real-time Cyber Crisis decision making
Gain valuable insights from an immersive attack experience