We Empower Your Team
The volume of attacks, and the key role of people in allowing those attacks, makes it even more critical for enterprise security programs to impart knowledge to test and build employees' understanding of cyber risks.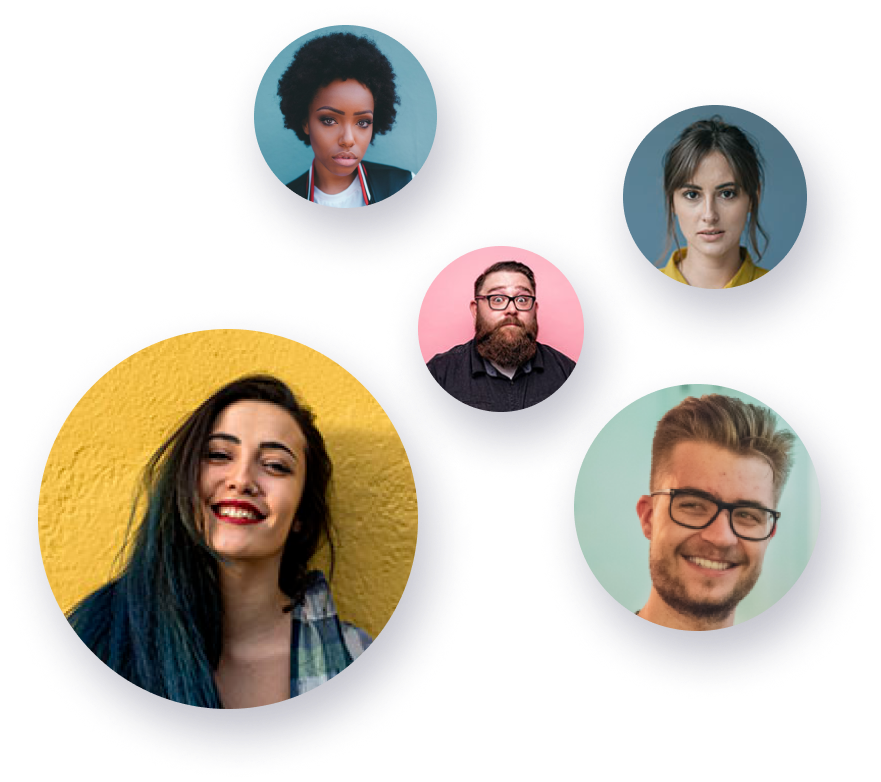 About Us
Established in 2017 by professionals with decades of experience in Cybersecurity, Defense and Homeland Security, Cybring believes that well-trained people are a key factor in achieving and maintaining cybersecurity competence.
Our experience taught us the importance of motivation combined with life-like, ongoing, hands-on training, to generate meaningful learning for individuals and teams.
Our mission is to assist organizations globally to create and maintain a strong Cybersecurity culture, which will ensure the highest competence and mission-readiness against current and future threats.
We Help Your Team Become
Cyber-Ready.
Our Unique Training Value
Providing more and more valuable training programs to our customers
Days From Vulnerability to Training
Learning By Doing
Meaningful learning comes from hands-on experience, while interacting with your
environment, in order to adapt and gain relevant skill-set.
Gamification
Learners learn best when they have goals, targets and achievements to reach for, while
having fun and a sense of constructive competition.
Team Work
Your people need the proper tools to build a strong Cybersecurity culture, where they can train, learn and develop as a strong and synchronized team.