All Your Cybersecurity Training Needs Answered
We know you have different training needs for different roles and teams, and we have the best solutions for each!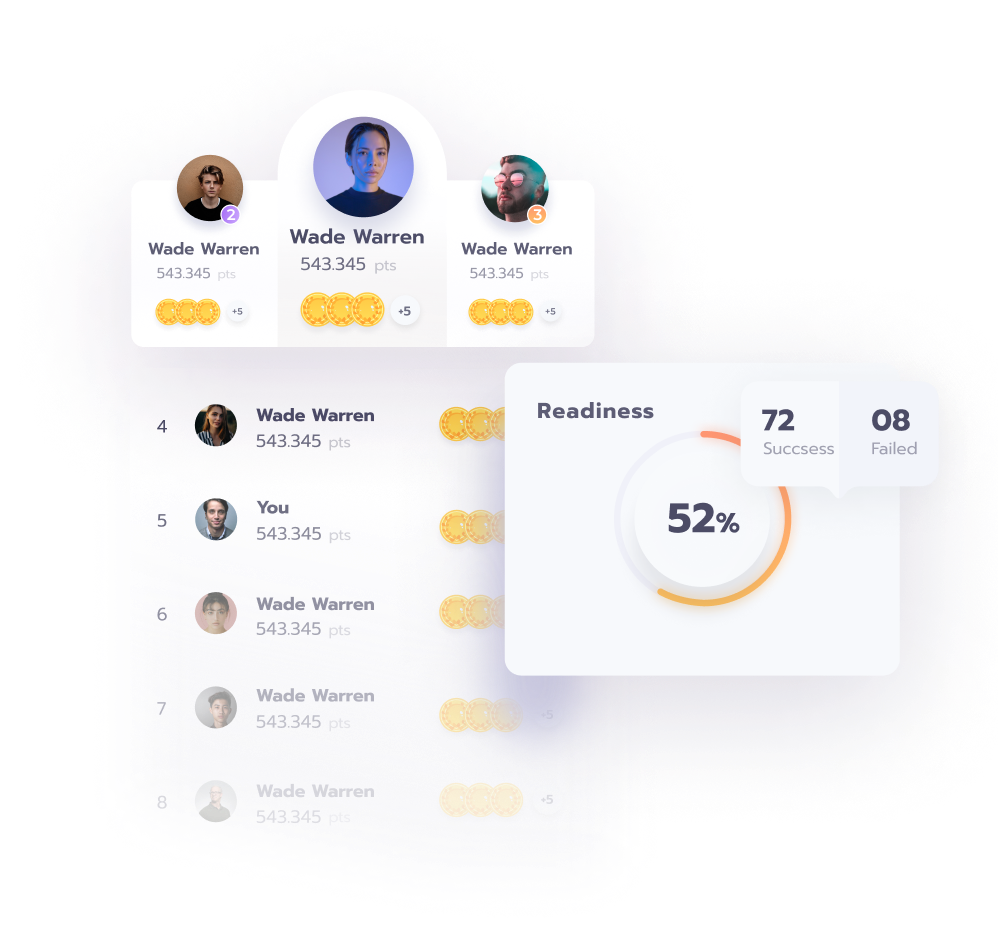 Our Solutions
Our platform is designed for you!
Cybring is ideal for any industry and many professional roles. Here are some examples of how Cybring can be of benefit.
Cybring is helping to address the professional cyber security skills gap, by preparing students for a career in cyber security. We do this by partnering with leading academic institutions, universities, colleges and schools who offer cyber security courses. 
Why Cybring for Education Providers?
Attract and retain students by providing a high fidelity, hands on, immersive learning environment using the latest technologies to enhance the learning experience.
Simplify cyber training delivery and performance management with AI tools to make designing programs, scheduling sessions, and managing learner competencies easy for educators.
Support the theory in your curriculum with hands-on, current, real-life exercises.
Better support students in their individual learning journey.
Provide a more flexible range of course offerings and certifications for all levels, whether online or on campus or a hybrid, from short courses to degrees or PHDs.
Develop collaborations with the corporate world and government bodies whilst commercializing the Cybring platform.
Help develop students' technical skills and soft skills to turn students into preferred candidates for a professional cyber security workforce. Furthermore, validate these skills with cyber skill assessment reports to support their workforce applications.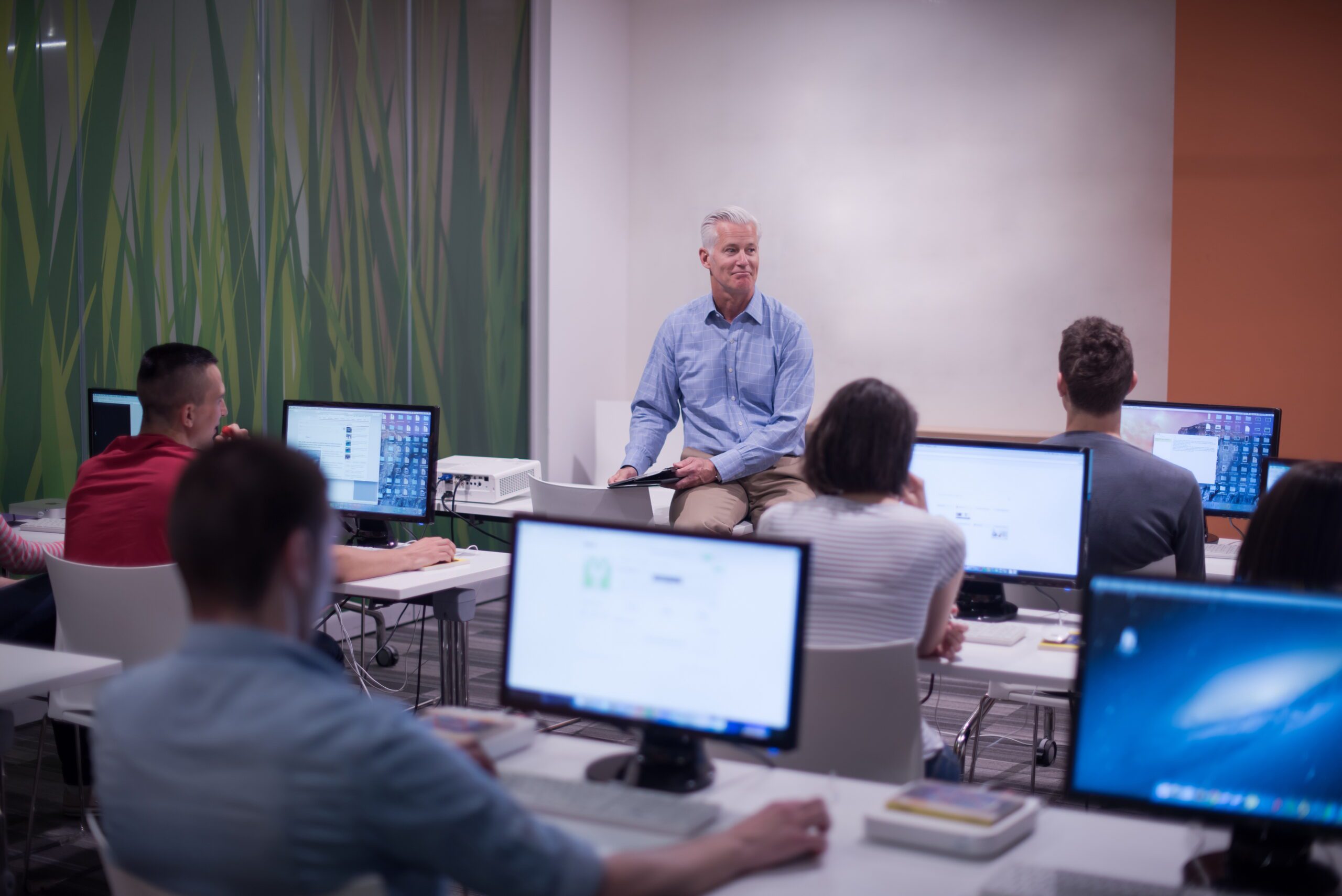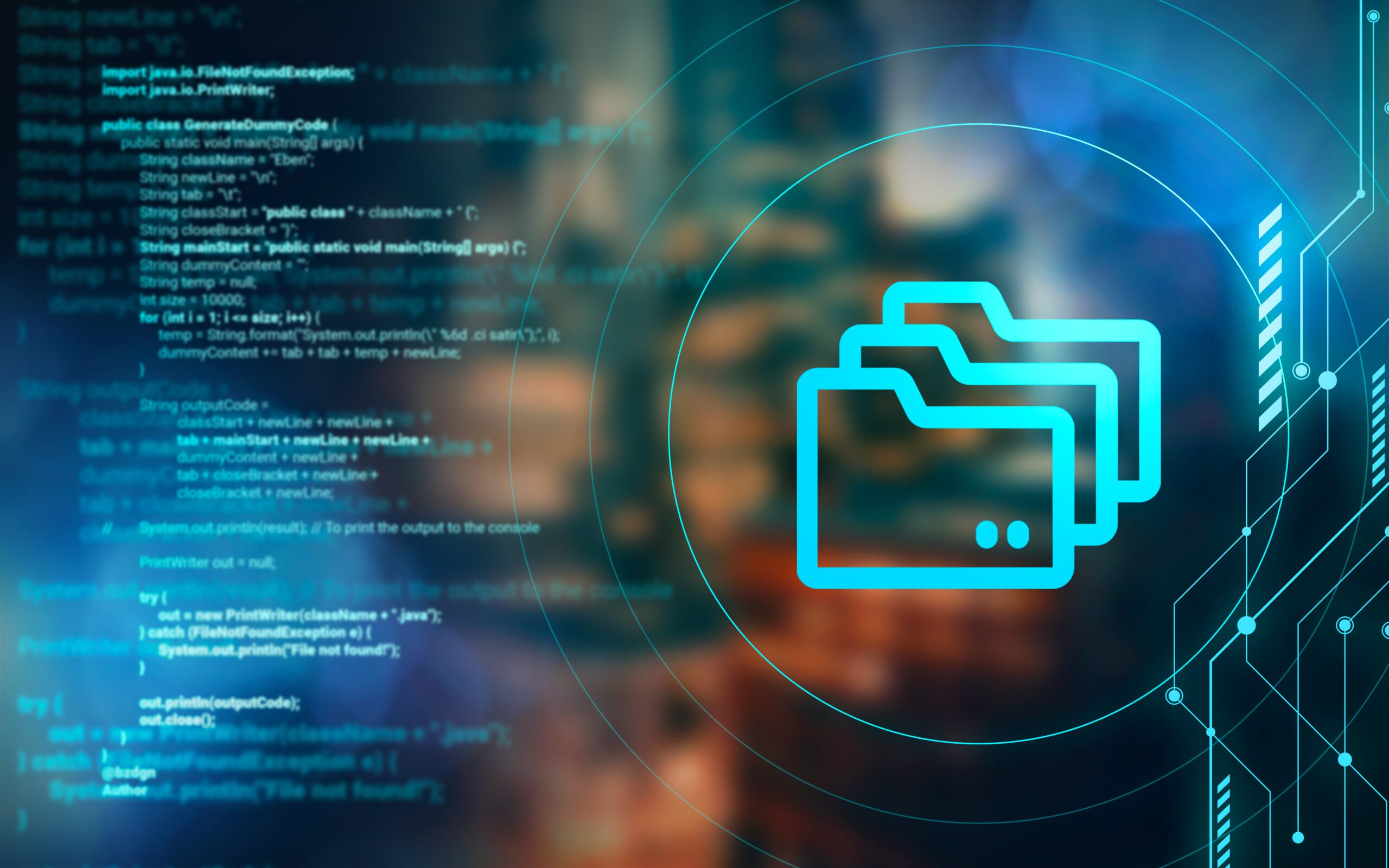 The ability of governments to protect people, information, physical and digital assets is critical. Governments the world over invest heavily in cyber security and require leading cyber security specialists to defence their country's essential infrastructure.
Why Cybring for Government?
Ensure you have the most skilled and advanced cyber security personnel by using Cybring to attract, develop and retain people for a high performing cyber security team.
Practice incident response by defending against sophisticated cyber-attacks on sophisticated and various network types.
Get a better return on your cyber security investment in terms of both people and the technology stack currently deployed.
Boost productivity, save time and money with a relatively low cost, easy to deploy skill-based training solution.
Develop various cyber research programs by offering a safe, yet hyper realistic cyber security sandbox environment.
Develop and enhance cyber security policies by validating their effectiveness in real life scenarios.
Boost collaboration with industry and other organizations by commercializing programs that offer the Cybring platform.
All businesses rely on digital technologies today. From banking and finance, to healthcare, insurance, communication, or professional services and more, all businesses and services providers have people to protect, information to protect and both physical and digital assets to protect. The strength of an organization's cyber security posture relies on the combination of technology, process and above all people. This is why continuous hands-on cyber training is important for businesses regardless of industry or size.
Why Cybring for Business?
Better protect your business against the latest cyber threats by building resilience within your business.
Validate policies, procedures, and playbooks, particularly for businesses with strict compliance requirements.
Recruit more appropriately by aligning a candidate's true cyber skills with your business needs.
Attract, develop, and retain employees with an improved onboarding experience, focus on team building, motivation, culture to ultimately develop a high performing cyber team.
Build trust with all stakeholders by promoting your businesses' cyber posture and demonstrating competent and responsible response management in the event of an incident.
Get a better return on your cyber security investment in terms of both people and the technology stack currently deployed in your business. Enable your cyber team to do more and protect better without needing more resources.
Enhance your board reporting for compliance, budget maximisation and ROI with Cybring's automated reporting and performance management features.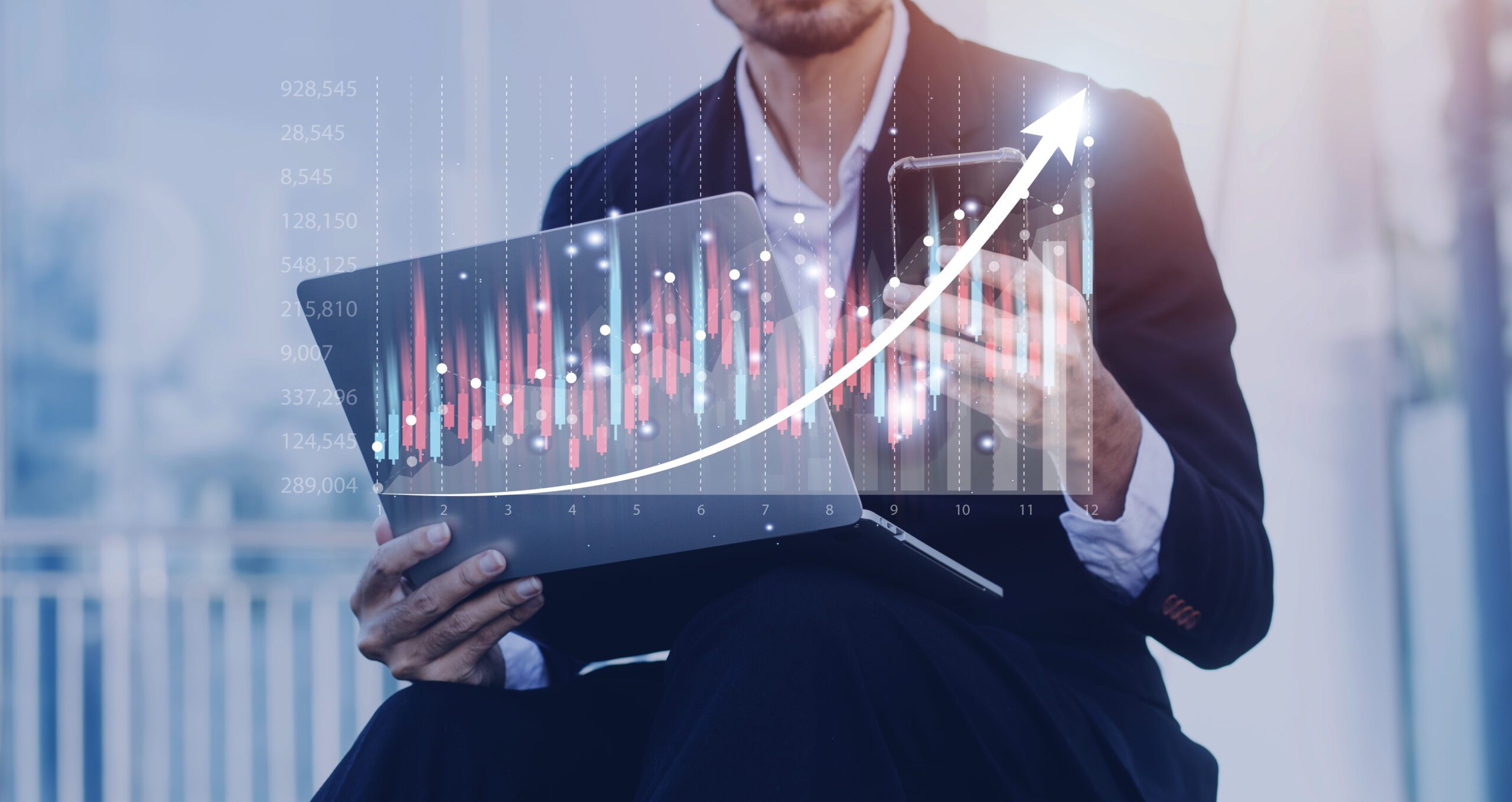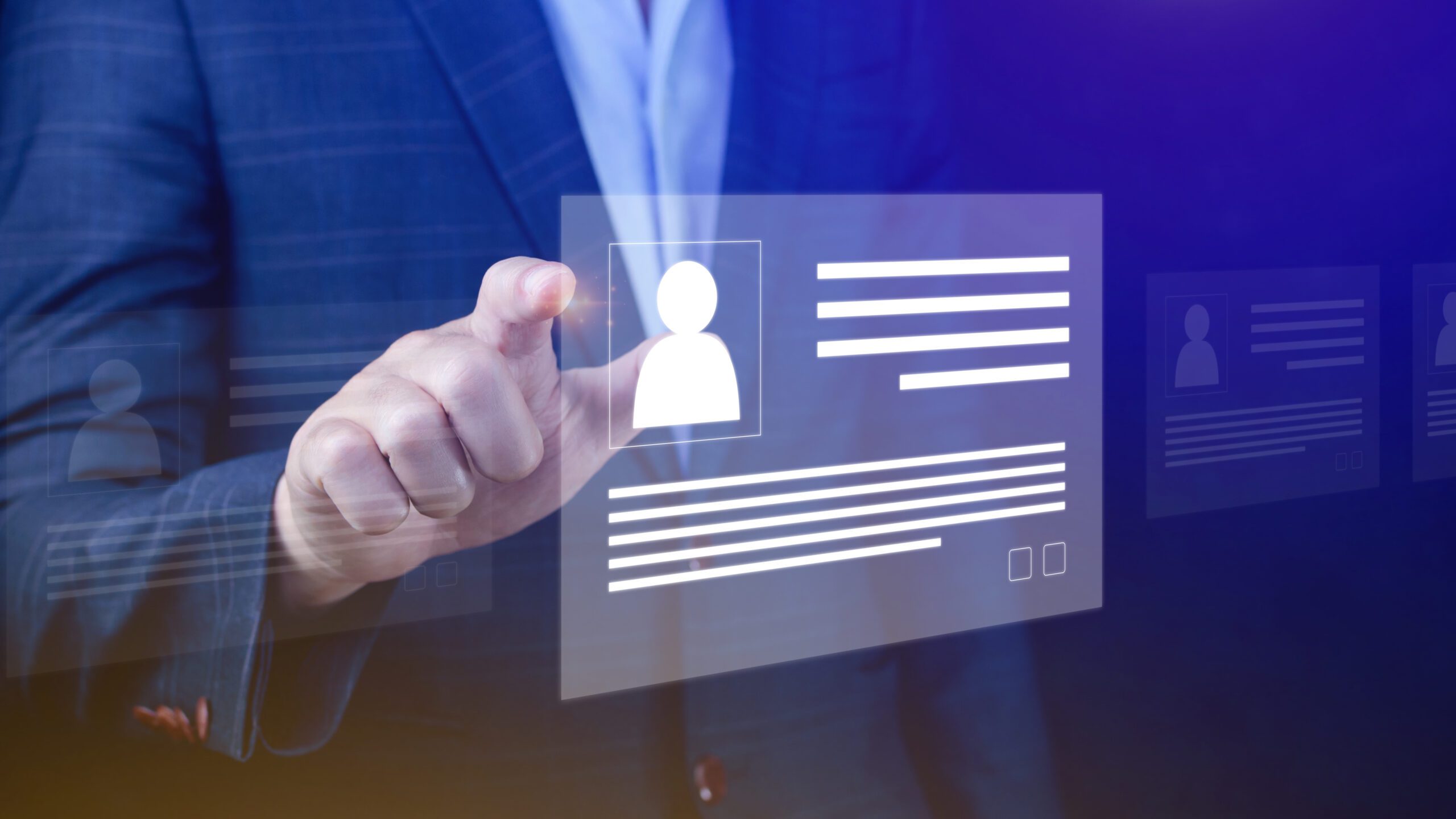 The global growing need for skilled technical cyber personnel, combined with a limited capability for technical screening, creates a real situation where the toll of technical mis hires becomes too high to bare.
Cybering's candidate skill assessment, provides a quick and easy to use tool for any organization, to assess the technical skills of each cyber security candidate. Our proprietary assessment capabilities, include tailored screening scenarios and labs, that provide a non-biased skill review of candidates.
Why Cybring Recruitment Assessments?
Uncover how candidates respond to cybersecurity incidents under pressure to truly validate their skill level and reduce the risk of hiring people with inadequate skills.
Remove hidden biases in the recruitment process and create a farer process for candidates.
Save time in the hiring process.
The online nature of the platform supports remote and non-local hiring processes.
Lifelike assessments to test candidates in real world environments, on real world tools and on the latest and relevant cyber threats.
Create a positive and personal onboarding program for new cyber talent by knowing from the get go, where their strengths and skills gaps lie and take this a step further by having a personalised training plan to help each individual grow, build a positive team culture and ultimately improve retention.
Managing cyber skills recruitment activities has never been easier with embedded candidate management features to plan, execute and monitor progress and performance.
Awareness Training For Everyone
Everybody interacts with the digital world, which makes us all vulnerable to cyber-crime. The best and simplest defence is cyber awareness training for everyone, regardless of age, role, organization, location or other factors. Awareness learning is a great way to introduce fundamental cyber security education and practices into your organization.
Why Cybring Awareness Training?   
Cybring keeps awareness training simple with short and effective online learning modules.
Where possible cyber attacks are simulated in a safe setting.
Modules are informative, experiential learning by doing to allow people to recognize security concerns and respond accordingly. Modules are fun, interactive, and memorable to promote behaviour change.
Instant feedback on all user driven tasks is provided within the module in addition pulse surveys on each module measure knowledge improvements.
Cybring's learning management system provide automatic reminders, recaps and of course reporting and insights.
Alignment to the NIST framework
Test your peoples with the latest trends in phishing by running regular phishing simulation campaigns. Phishing simulation campaigns are a great way to gauge a baseline to who is vulnerable to attack and then again to measure improvement in behaviour change after awareness training has been completed.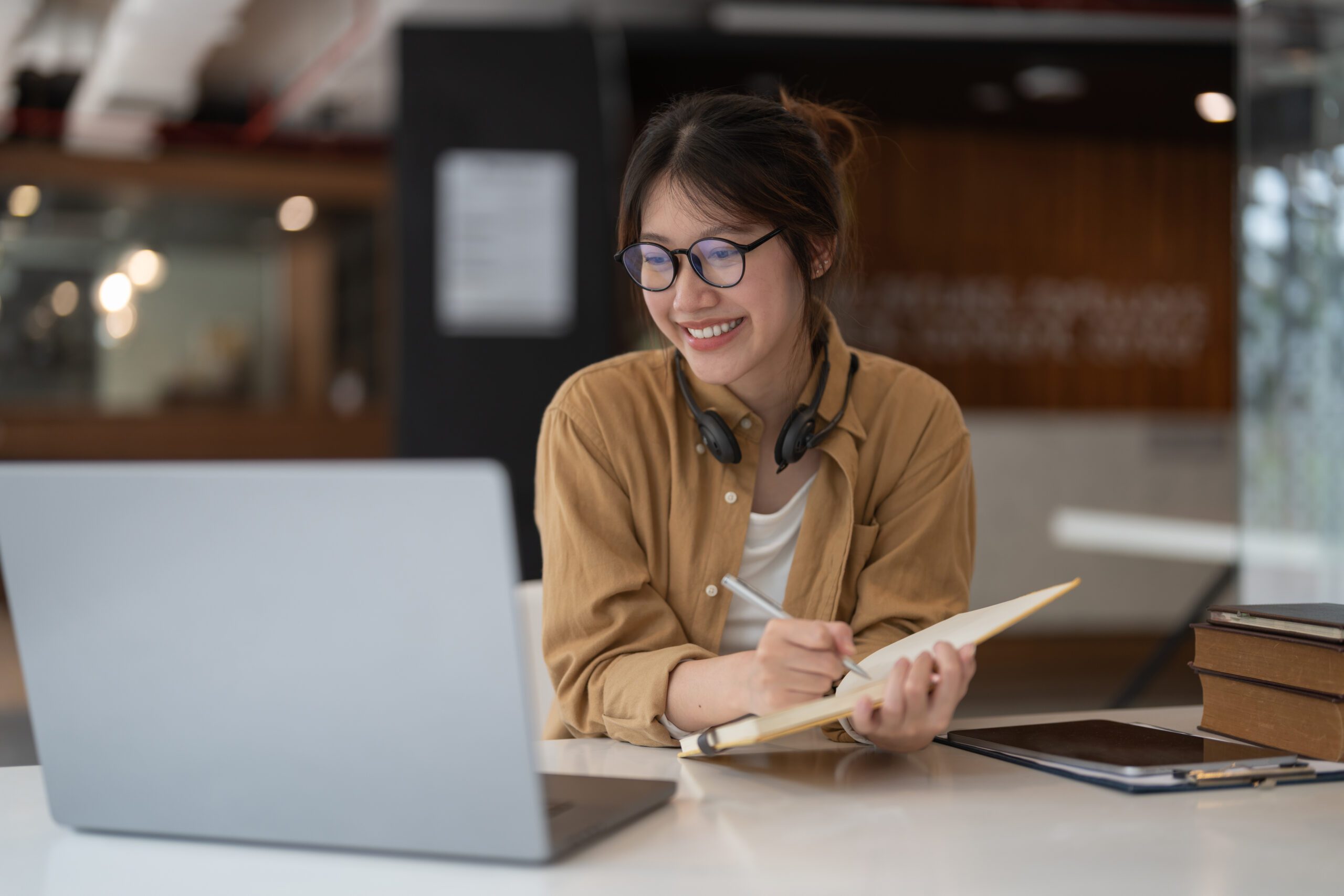 Prepare For Impact
We found that flow facilitated motivation and its key antecedents. Flow and task significance had the strongest effects on motivation, while motivation fostered learning persistence and performance.
We recommend training programs that maximize flow and task significance.
Of Employees
will potentially enter passwords and personal details to a phishing site!
Phishing Benchmark Global Report, 2020
Security-Related Risks
are reduced by 70% when businesses invest in cybersecurity training.
Aberdeen Research
Of Cybersecurity Breaches
are caused by human error.
Cybint, Cyber Security Facts And Stats, 2020.
Return On Investment
according to research by ponemon, even the least effective training programmes have a 7-fold return on investment.
Maria Korolov, Does Security Awareness Training Even Work?
A Complete, All-in-One Training Platform
Designed for your enterprise, our platform provides all your cybersecurity training needs.
Real, relevant and up-to-date cyber-attack scenarios
Immersive and engaging experience
Hands-on training and learning
Secure and audited remote web environment
Train from anywhere, any time
Organizational readiness assessment
Talent certification, up-skilling and professional career development
Candidates technical and behavioral assessment
Talent recruiting campaigns, based on engaging technical challenges
Build a Customized Team Training Plan
Talk to our training and Cybersecurity experts to build your customized annual training plan.