All Your Cybersecurity Training Needs Answered
We know you have different training needs for different roles and teams, and we have the best solutions for each!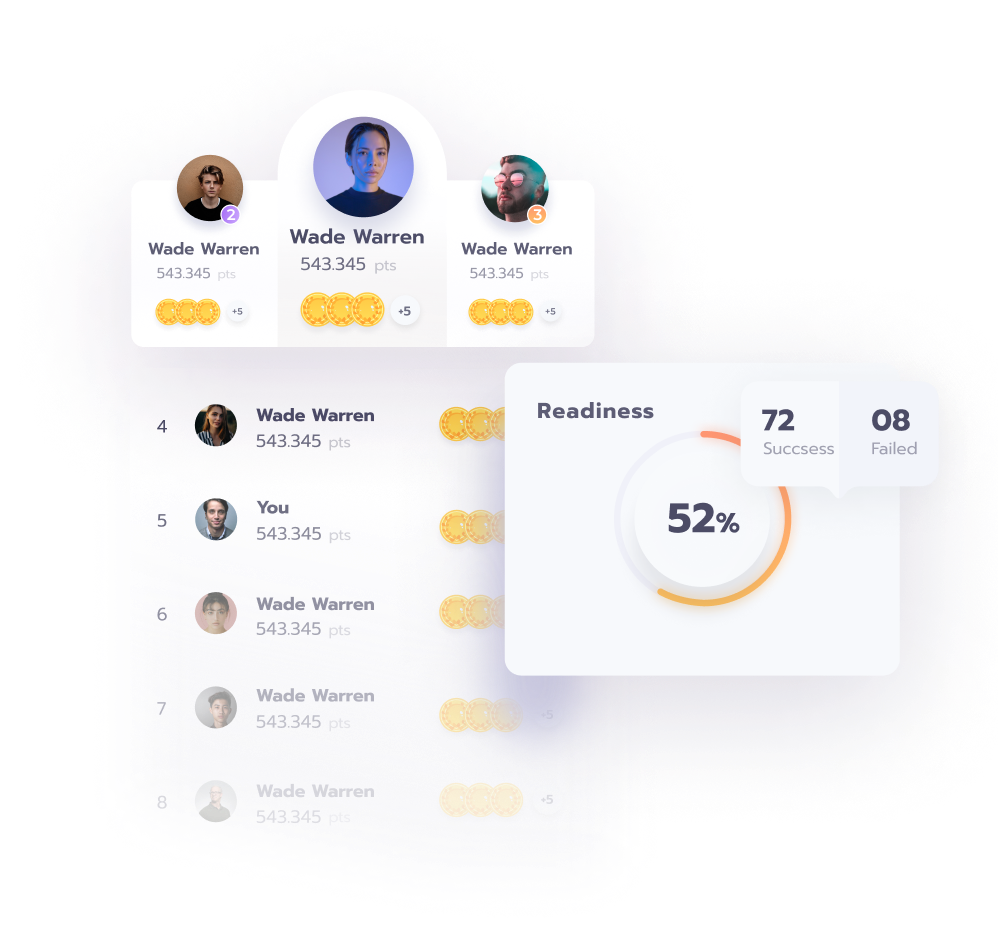 Our Solutions
Our tailored training solutions are the perfect tools for building your strong Cybersecurity culture
Designed for Cybersecurity professionals, IT teams and developers.
Train and up-skill your team on life-like, challenging attack scenarios.
Assess your team and team-members' readiness and team work.
Identify and address knowledge and skill gaps.
Plan, monitor, execute and update your team's annual training plan.
Certify your team members for their roles and responsibilities.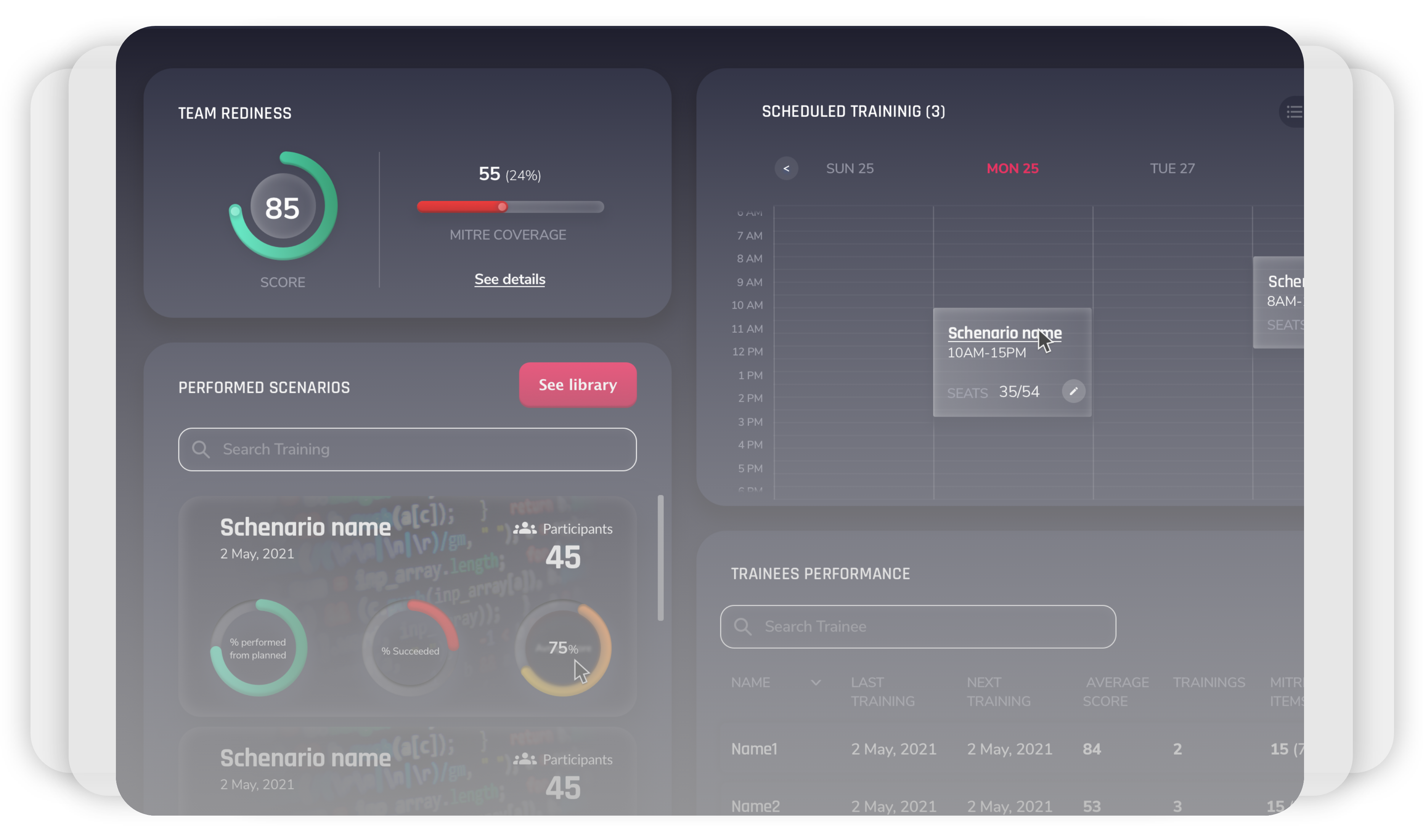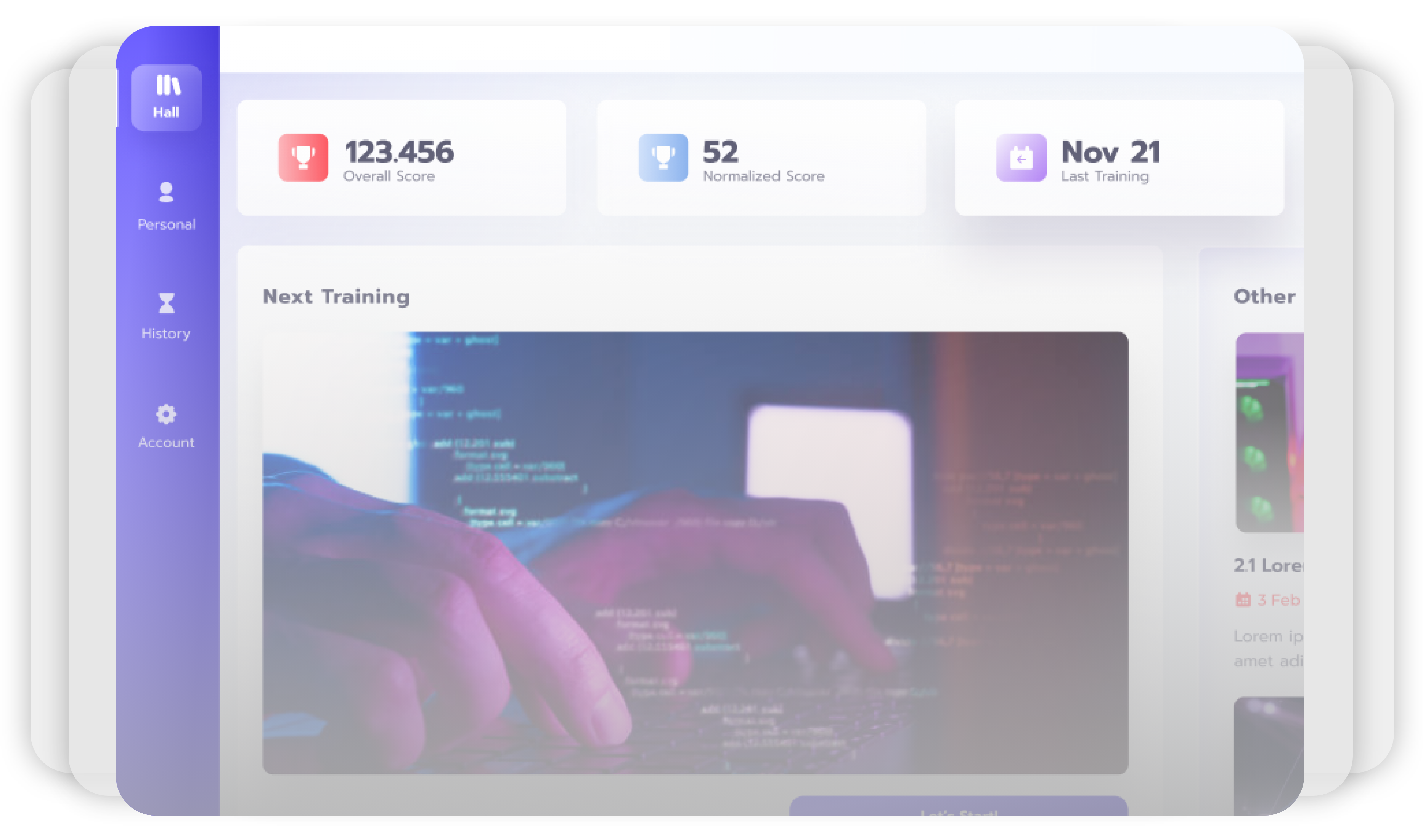 Gamified and immersive training for all employees on all levels.
Friendly and safe web-based environment.
Train on relevant, life-like potential threats that can hit every day.
Plan, monitor and execute your organizational training plan.
Measure your training ROI.
Identify gaps in your employees' cybersecurity readiness.
Immersive training for executives and senior management.
Train on life-like, cross-departmental attack scenarios.
Rehearse and test management decision making in real-time.
Experience immersive cyber-attack simulations across mobile devices, media, news, and social media platforms.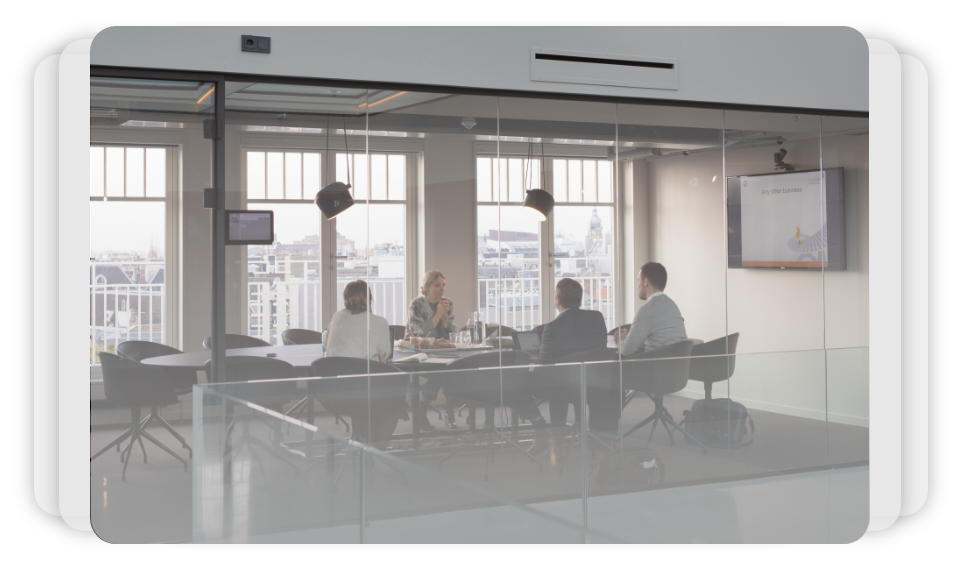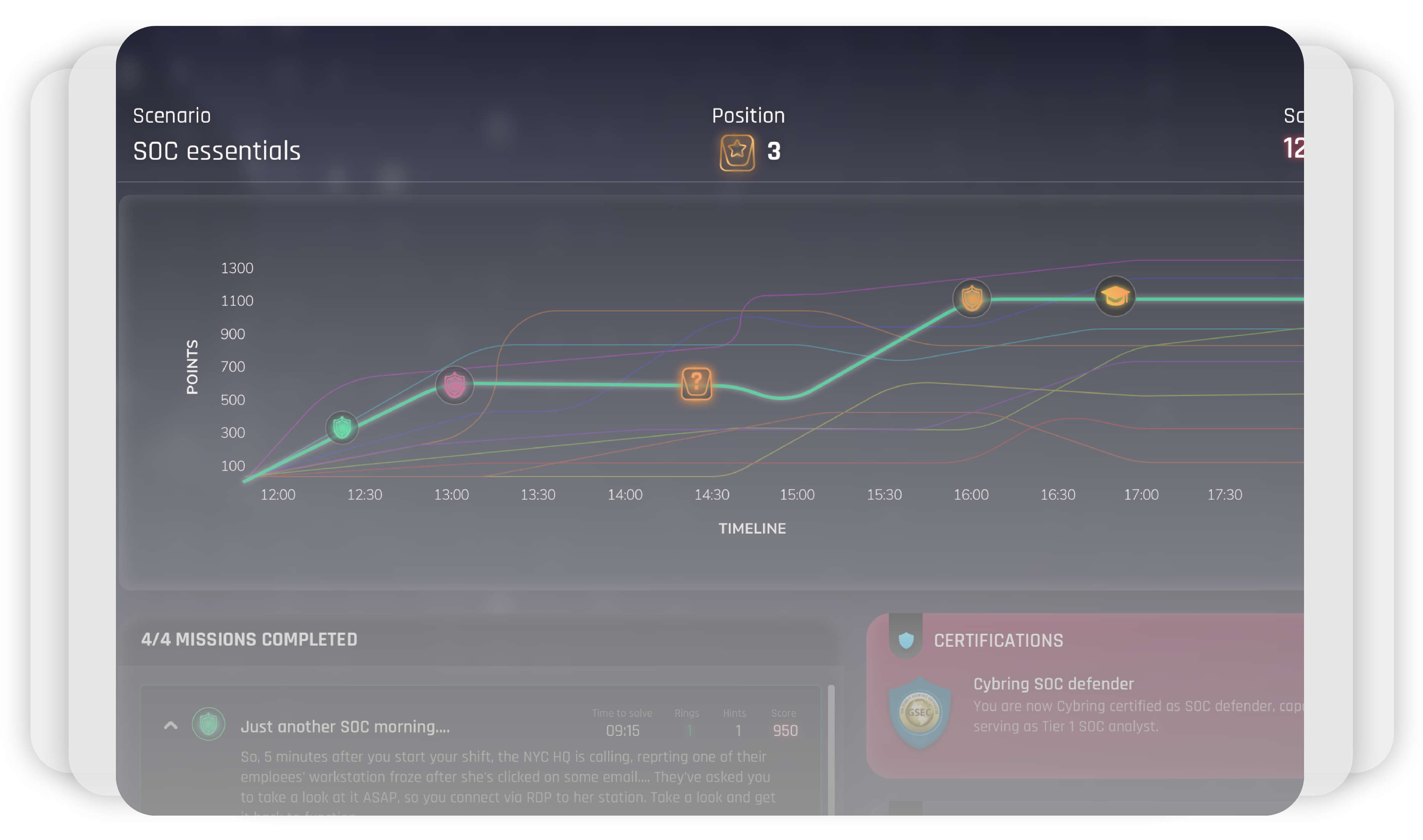 Technical and behavioral candidates' assessment platform.
Attract new talent with gamified, prize-winning technical challenges.
Test your candidates' knowledge and skill on life-like attack scenarios.
Compare candidates between themselves and to industry average.
Get access to professional talent globally.
Prepare For Impact
We found that flow facilitated motivation and its key antecedents. Flow and task significance had the strongest effects on motivation, while motivation fostered learning persistence and performance.
We recommend training programs that maximize flow and task significance.
Of Employees
will potentially enter passwords and personal details to a
phishing site!
Phishing Benchmark Global Report, 2020
Security-Related Risks
are reduced by 70% when businesses invest in cybersecurity training.
Aberdeen Research
Of Cybersecurity Breaches
are caused by human error. Cybint, Cyber Security Facts And Stats, 2020.
Return On Investment
according to research by ponemon, even the least effective training programmes have a 7-fold return on investment.
Maria Korolov, Does Security Awareness Training Even Work?
A Complete, All-in-One Training Platform
Designed for your enterprise, our platform provides all your cybersecurity training needs.
Real, relevant and up-to-date cyber-attack scenarios
Immersive and engaging experience
Hands-on training and learning
Secure and audited remote web environment
Train from anywhere, any time
Organizational readiness assessment
Talent certification, up-skilling and professional career development
Candidates technical and behavioral assessment
Talent recruiting campaigns, based on engaging technical challenges
Build a Customized Team Training Plan
Talk to our training and Cybersecurity experts to build your customized annual training plan.