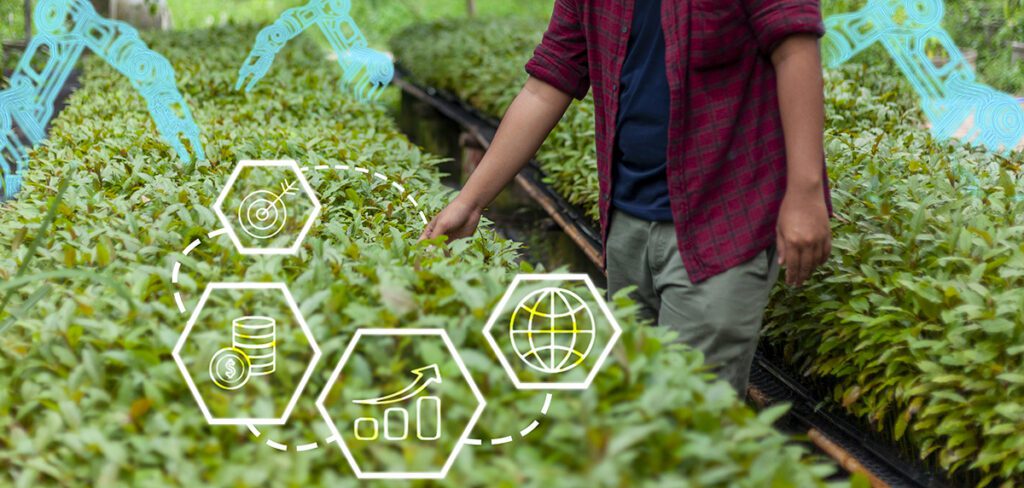 Just ask any employer across any industry right now and they will tell you that one of their biggest challenges is finding skilled staff and enough of them! This creates immediate and obvious problems for the business itself, but in the longer term it will inhibit business growth and economic growth during what has started out as a challenging 2023 economic year.
Having basic digital skills in today's age is essential given the number of technologies we use day to day to be productive at work. Having staff with more advanced skill sets is also essential for select specialist roles and cyber security falls into this category. Combine this with the pace of change in the cyber sector more broadly and the increasingly growing amount of data that businesses rely on and need to protect, those in the cyber security sector can simply not afford to do regular hands-on training.
According to a recent AI Group survey (https://www.aigroup.com.au/resourcecentre/research-economics/economics-intelligence/2023/solving-the-skills-shortage-crisis/) businesses are prepared to invest in skills to ensure a better fit for new hires in new roles and to get more out of their existing workforce.
Training can be delivered in many ways. Some prefer to train offsite with a tertiary institution or registered training organisation whilst others prefer in house training and private training events. Now businesses can access cyber training platforms that were once only accessible by universities and specialist offsite providers.
The Cybring agile platform provides an immersive and hands on skill-based simulation environment that can be used at every step of the cyber security professional's employee lifecycle. You can train online from anywhere, in group or individual sessions that suit your business schedule. From hiring, training during onboarding and through the employee's working life, we provide a tailored training plan to suit each situation and business.
Make sure your cyber security team have honed their basic and advanced skills to ensure they have the competencies to fulfil their role and meet the future cyber security protection needs of your organisation as it grows.
For more information about Cybring visit www.cybringlabs.com